Andaman Sea tremors draw attention to the lack of tsunami warning buoys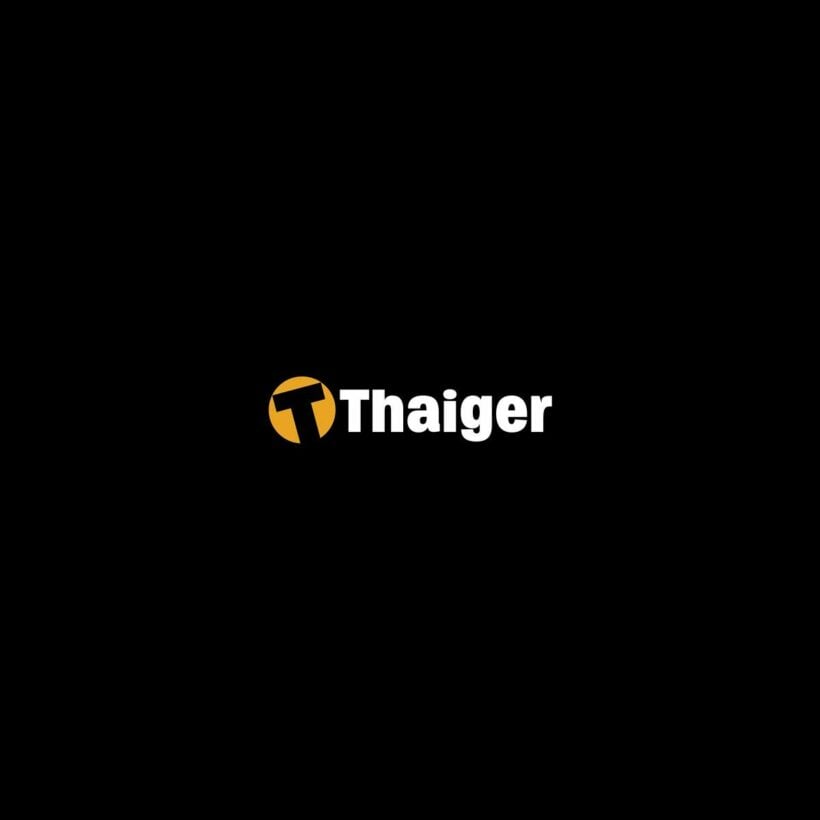 A series of minor tremors in the regions off Thailand's Andaman coastline is drawing attention to the lack of operational tsunami buoys in the Andaman Sea. There's been a number of small earthquakes and tremors near the Nicobar Islands, about 540 kilometres northwest of Phuket in the Andaman Sea.
A series of three underwater tremors, between magnitude 4.6 and 5.0 were detected between midday and 3pm on Monday, July 4. There has since been another 4 similar sized quakes in the same region in the Indian Ocean, near the Andaman and Nicobar Islands.
The three underwater tremors follow a similar sized earthquake recorded on Sunday morning in the Aceh region of northern Sumatra, where a land-based tremor measured magnitude 4.9 at 7.11am (Thai time).
There were no reports of any damage caused by any of the tremors.
The government's national news outlet, reported that the National Disaster Warning Centre says there are still adequate warning systems in place, despite the non operation of the 2 tsunami buoys.
The National Disaster Warning Centre are tasked at maintaining the two tsunami warning buoys positioned around 500 kilometres west and north west of Phuket in the Andaman Sea. Their position, which detects any changes in sea level, would provide 20 to 30 minutes warning for authorities along the Andaman coast, of any impending tsunami event.
This is a report from Tim Newton on the tsunami warning buoys, dated November 2018…
But both buoys are currently inactive.
The Department of Disaster Prevention and Mitigation says they are "organising a recovery mission to bring one of the warning buoys back to shore for repairs". It stopped transmitting data in October 2021.
The other tsunami-warning buoy has already been picked up after being non-operational for many years.
According to Thailand's government news channel, the Department of Disaster Prevention and Mitigation says the buoys will replaced by newer ones "…with installation to take place in November amid more favourable weather conditions".
The department also stressed that Thailand's western coastline is still being protected as part of the broader Indian Ocean alert network which constantly monitors tremors and quakes around the region.
Courtesy ofThaiger News
Stay updated with Samui Times by following us on
Facebook
.