Cabinet announces changes to Thailand's SMART visa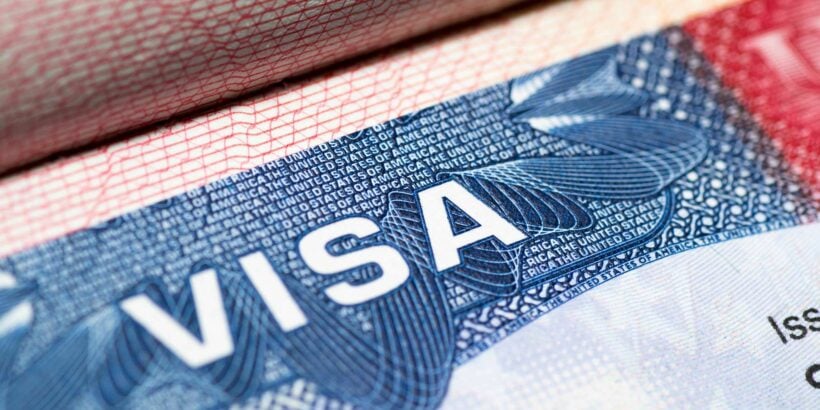 To accelerate the development of the Thailand's "target industries," the Board of Investment offers a 4-year SMART visa to foreign investors, executives, entrepreneurs and highly-skilled experts. Yesterday, Thailand's Cabinet announced changes to the SMART visa requirements and expanded the list of targeted industries. The Cabinet did not specify when the changes would come into effect.
SMART visa holders are not required to obtain a work permit to legally work in the kingdom.
Since 2018, Thailand has offered a SMART visa for foreigners who wish to work or invest in the following industries…
Next Generation Automotive
Affluent, Medical and Wellness Tourism
Agriculture and Biotechnology
Aviation and Logistics
Biofuels and Biochemicals
Digital
Medical Hub
Smart Electronics
Food for the Future
Automation and Robotics
Alternative Dispute Resolution
Resource Development in Science and Technology
Environmental Management and Renewable Energy
Yesterday, Thailand's Cabinet announced the addition of the following industries…
Defense
Aerospace
Industries that support a 'Circular Economy' e.g. renewable energy production and water management
A 'Circular Economy' is a model of production and consumption based on sharing, reusing, repairing and recycling existing materials for as long as possible. The examples of 'Circular Economy' industries listed by the Cabinet are by no means exhaustible. If you're not sure if your industry fits the description, contact Thailand's Board of Investment through this contact form.
The Cabinet announced that investors applying for a SMART visa must make a direct investment of no less than 20 million baht in a business that uses technology in their production process or to provide services.
How to Apply
"The applicants for SMART Visa must have qualifications according to the criteria specified by the office of the Board of Investment. Their qualifications will be verified by relevant agencies. After technical and non-technical endorsements have been obtained, the SMART Visa unit will then proceed to issue a letter of qualification endorsement which the applicant will bring to the Royal Thai Embassies or Royal Consulates (in case of residing overseas) or the Immigration Bureau at the One Stop Center for Visas and Work Permits or EEC Labour Administration Center in Chonburi in order to file for SMART Visa."
For more details on how to apply click here.
SOURCE: Workpoint Today
Courtesy ofThaiger News
Stay updated with Samui Times by following us on
Facebook
.