China-Taiwan-US spat threatens Thailand's car industry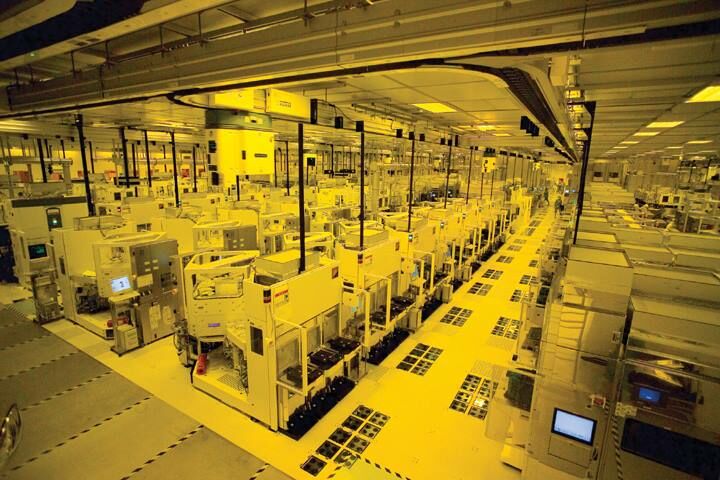 Thailand is bracing itself for an economic setback as China threatens to ban the export of raw materials to Taiwan needed for the kingdom's motor industry.
The Federation of Thai Industries (FTI) yesterday said it fears China will deny Taiwan the raw materials needed to make semiconductors that the Thai automobile industry is dependent on.
The FTI made it known that the Thai motor industry is desperate for semiconductors, that there is a worldwide shortage and, if they can't get them imported, it means higher car prices, including electric vehicles (EVs).
Ironically, it was only on Friday that Thailand revealed it could benefit from the mini-trade war between China, and Taiwan and was looking to supply a number of different foodstuffs that the mainland would ban.
Tensions escalated between China, and Taiwan because of an ill-advised visit to Taipei by US House Speaker Nancy Pelosi. China embarked on a series of military exercises around the Taiwan Strait and allegedly followed it up by banning the import of some fruits and fish products from Taiwan.
Surapong Paisitpatanapong, vice-chairman and spokesman for the FTI's automotive club, said if the China-Taiwan relationship escalates and Beijing decides not to export silica the semiconductor shortage will worsen.
"Silica sand imported from China by Taiwan Semiconductor Manufacturing Co (TSMC) accounts for 90% of total silica sand used by the company.
"TSMC supplies chips to many industries, including the automotive industry. If its production is disrupted, the ongoing [semiconductor] shortage will get worse."
TSMC is believed to be the world's largest contract semiconductor maker.
Surapong said he was unsure how long the semiconductor shortage will last but added that car manufacturers in Thailand are already investigating alternative car production and delivery plans.
"Automakers needed to suspend production of some car models and delay deliveries. Some need to consider increasing the prices of cars and motorcycles due to the rise in semiconductor prices.
"The FTI expects global car makers in Thailand to increase prices of EVs next year.
"Some companies already have raised the prices of some oil-powered car models. The price rise will affect car sales in the domestic market, but it will boost sales of used cars."
SOURCE: Bangkok Post
Courtesy ofThaiger News
Stay updated with Samui Times by following us on
Facebook
.