Philippines' SEC orders news publisher Rappler to shut down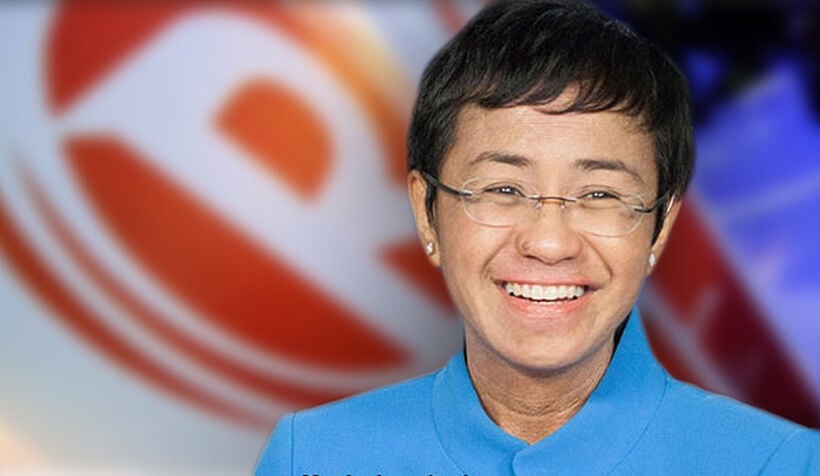 Maria Ressa, apart from anything else, a Nobel Peace Prize laureate, CEO and owner of the news organisation Rappler in the Philippines, announced that the government has ordered her to shut the company down.
"The Philippine Securities and Exchange Commission had upheld its earlier ruling to revoke the news site's operating license.
The former TIME Person of the Year, Maria Ressa says her team will appeal this decision.
"What does this mean? We have existing legal remedies all the way up to the highest court of the land. It is business as usual for us since in our view, this is not immediately executory without court approval," she wrote in a message to staff.
Rappler has been engulfed in public feuds with the former President Duterte and a series of law suits because of the news site's critical reporting.
Four years ago the Philippine Securities and Exchange Commission revoked the registration of the Rappler publications over "alleged violation of foreign ownership rules". There was never any legal or public follow up on the decision.
CNN reports that the Philippine SEC alleged that the Rappler parent company "intentionally created an elaborate scheme" to cover an investment from a foreign source.
Mass media companies in the Philippines are theoretically blocked from foreign ownership although some media entities in the country have found elaborate work-arounds the country's media laws.
The Philippine SEC "affirmed and reiterated its earlier finding" that Rappler was a "mass media entity".
"Considering the seriousness and gravity of the infraction, and that it was no less the constitution that was violated, this commission finds and so holds that the penalty of revocation should be affirmed and sustained."
President Duterte leaves office tomorrow and hands over the position to the incoming President Ferdinand Marcos Jr. on June 30. Philippine media groups are urging the younger Marcos, the son of former Philippine dictator Ferdinand Marcos, to "protect media freedom in the country".
Yesterday Ressa noted that Rappler had been repeatedly harassed over the past six years and "our goal is to continue holding the line."
In their own words… "Rappler comes from the root words "rap" (to discuss) + "ripple" (to make waves). It was born to a new world of possibilities, driven by uncompromising journalism, enabled by technology, and enriched by communities of action."
"Through cutting-edge stories, conversations, and collaboration, we aim to speak truth to power and build communities of action for a better world."
Maria Ressa won the 2021 Nobel Peace Prize, together with Russian journalist Dmitry Muratov, for "efforts to safeguard freedom of expression in the Philippines". Ressa founded Rappler in 2012 and it became well known and applauded for its unflinching coverage of President Duterte and his "war on drugs."
SOURCE: CNN
Courtesy ofThaiger News
Stay updated with Samui Times by following us on
Facebook
.