UPDATE: Royal Thai Navy and Air Force join Lazada ban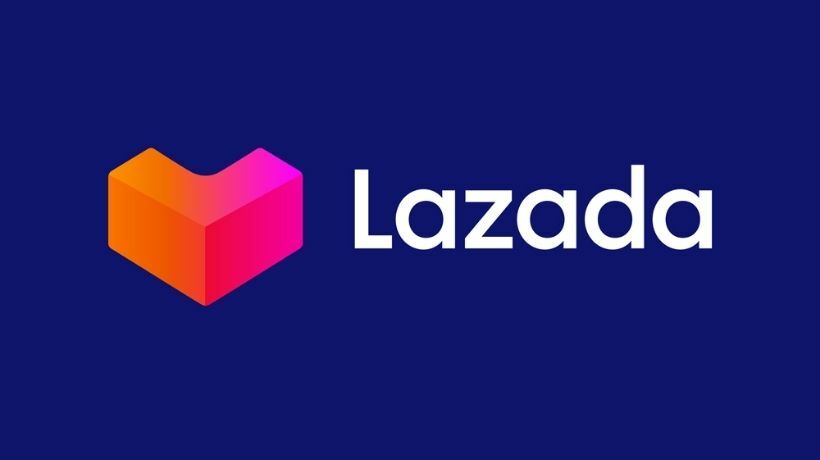 Yes, the Lazada-gate fiasco rolls on. Following yesterday's report that Lazada was banned from entering Royal Thai Army bases, the unit later launched an "emergency announcement" warning of penalties to anyone who violates the ban. Now the Royal Thai Navy and Air Force have also joined the boycott, stating that a zero-tolerance policy "will be considered" as Lazada ads "could drag Thai society down".
The boycotting of Lazada has emerged from a contracted advertising 'influencer' campaign launched last week on TikTok, which has been construed as possibly offensive to the Thai Royal Family and disabled people using a wheelchair. One of HM King Vachiralongkorn's sisters, HRH Princess Chulabhorn, uses a wheelchair and suffered from lupus, an autoimmune disease.
The issue continues to be a hot topic among Thais after a week of 'outrage' from leading royalists. Many users have even deleted their Lazada apps in protest and in response to the #banlazada trending hashtag. Some online sellers have temporarily closed their Lazada shops on the platform too.
The issue was ramped up after the Royal Thai Army announced they would ban Lazada delivery services in army areas and bases, even setting up temporary Lazada delivery tents out the front of key bases around the country. Yesterday, Thai media reported that the Commander-in-Chief of the Royal Thai Army, Narongphan Jitkaewthae, said soldiers could still buy products from the application but had to take delivery outside the military area.
But then, last night, the Commander said that every unit related to the Royal Thai army is "not allowed to use the services from the platform".
"If anyone fails to follow the rule, the penalties will go to the unit commanders."
And joining the campaign of outrage, the Royal Thai Navy and Air Force announced their extended boycott of Lazada and asked for cooperation from both officers and residents to avoid using the platform.
The Thai Royal Navy Spokesperson, Pokklong Montartparin, reiterated the claims that the advertisement aimed to "insult the disabled groups", which was unacceptable in Thai society as it could "drag Thailand down".
"I would like to ask the residents to put a zero-tolerance action on this kind of issue. Businesses should prevent and avoid offensive advertisements and encourage the creative ones to build up a society of love and understanding."
Meanwhile, the Royal Thai Airforce spokesperson, Boonlert Andara, said the department would like to ask for cooperation from officers to consider carefully before ordering products from Lazada "because the platform produced advertisements that insulted others and affected Thai society".
"The advertisement was considered disrespectful and had lower human values, especially for the disabled group."
Courtesy ofThaiger News
Stay updated with Samui Times by following us on
Facebook
.