Warning to Thai travellers: don't take cannabis to other countries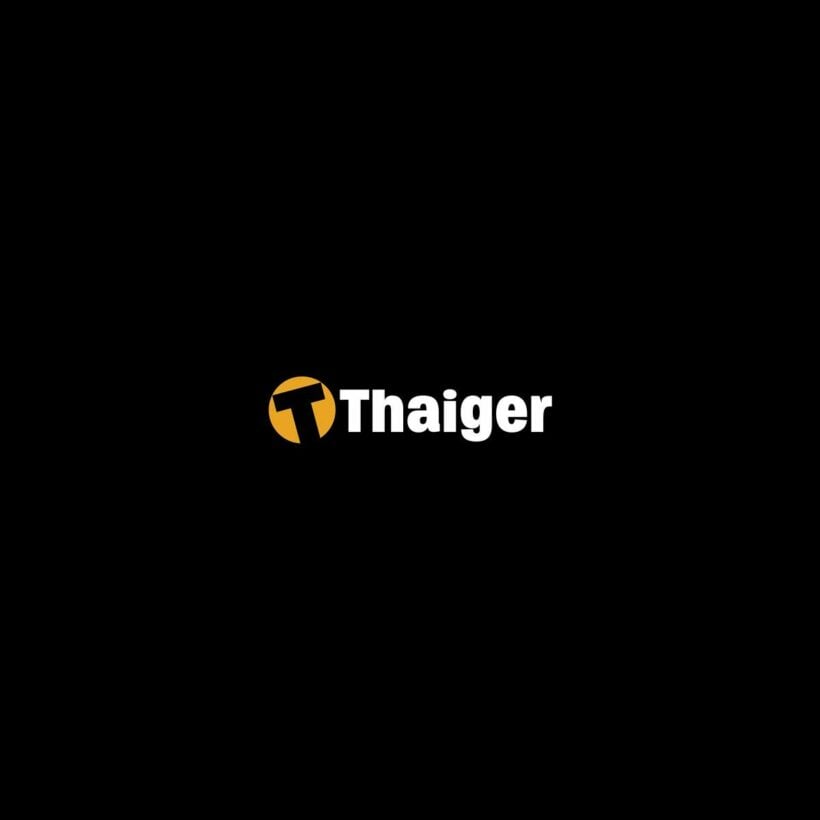 With the decriminalization of cannabis on June 9, many in Thailand have gone buckwild with the newfound freedom to grow, sell, and partake of popular plant. The government is taking steps to rein in the free-for-all and bring some regulations and restrictions to its usage, and now they're warning people to keep in mind that legalization in Thailand does not equal global legalization, and bringing cannabis to other countries could send your holidays up in smoke.
Authorities are reminding people that cannabis, hemp, or marijuana is still considered a narcotic and illegal in many countries, and they're urging Thai nationals not to travel with anything cannabis-related. They warned that, in other countries, possession could carry harsh punishments. In some countries, the penalties can be severe up to and including capital punishment.
Other countries nearby are already beginning issue warnings after facing issues with people travelling from Thailand with the newly legalized herb. The Royal Thai Embassy in South Korea has cautioned anyone travelling from Thailand not to bring any extract, products, or plant parts into the country. Indonesia, Japan, and Vietnam have issued similar warnings.
In other countries where cannabis has not yet been decriminalized, travellers can be deported or even receive a lifetime ban from entering the country. Worse, those entering in possession of the plant or its products could face criminal penalties that include fines, prison sentences, or even death.
It is recommended that anyone who is currently using cannabis for medicinal treatment should review all the regulations and laws of the country they're going to before travelling with anything cannabis-related in their possession.
SOURCE: National News Bureau of Thailand
For more information on Travel Insurance, CLICK HERE
Courtesy ofThaiger News
Stay updated with Samui Times by following us on
Facebook
.